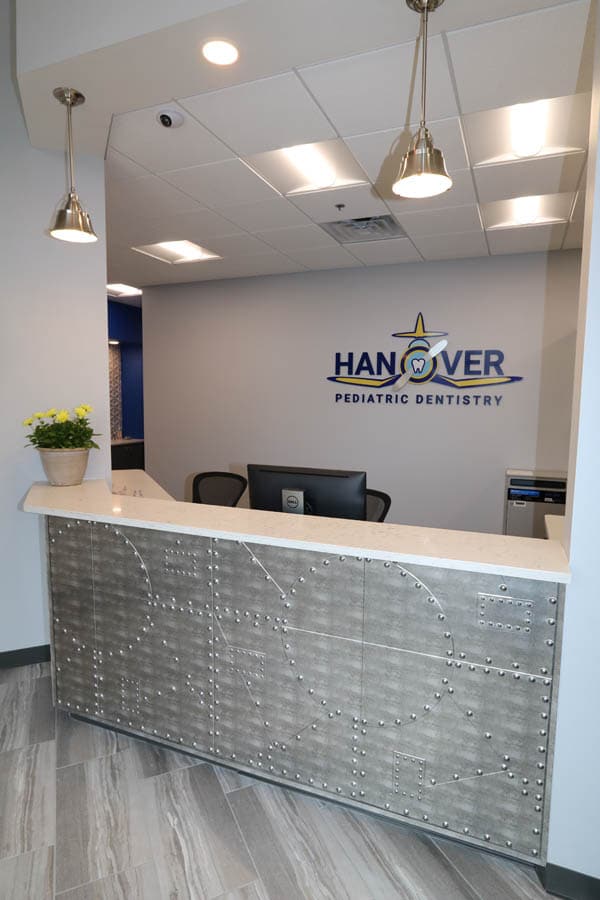 I had the pleasure of working with Mary and Kaitlyn of The Inside View during the building of my pediatric dental practice, Hanover Pediatric Dentistry. They were a critical part of the conception, design, and oversight of the project from start to finish. I was able to tell them my ideas and they seamlessly brought those ideas to life in ways I could have never imagined. Not only were their design ideas beautiful but they worked to find things that were appropriate for my budget as well. I am beyond happy with my office and the work done by The Inside View. I would highly recommend them!
---
Mary Grise and her team at The Inside View were a pleasure to work with during our four-month office renovation. They understood our desire for a warm inviting office space that was also functional. The result they obtained far exceeded our expectations. Their attention to detail, especially with the reflective lighting in our reception area and the warm inviting colors throughout the office made our project a huge success. Our team and our patients thoroughly enjoy the bright spacious rooms and the soothing colors scheme. Mary and her team provided five-star service and obtained a five-star result. I highly recommend Mary and The Inside View for and building, remodeling or renovation project.
---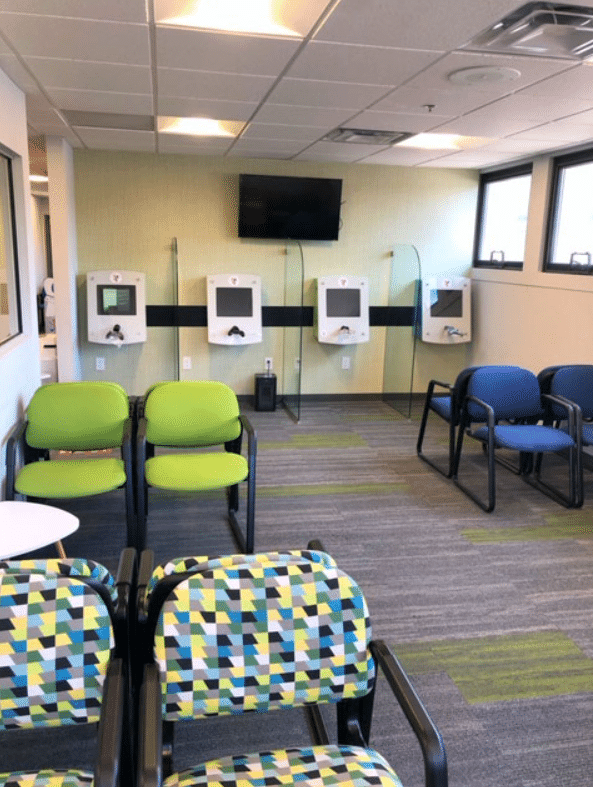 We worked with Mary and Kaitlyn at the The Inside View for the design of our 18 chair, 6800 square foot pediatric/orthodontic dental office. They offered far more than color suggestions and design ideas. Their ability to coordinate lighting, sound, materials, functionality, and esthetics was what we wanted for our practice but could not envision ourselves. The vendors they recommended were equally as skilled and knowledgable. They're hard working, dedicated and cost efficient in completing projects. They brilliantly kept our larger dental practice charming, modern and contemporary. We're smiling brightly at what a phenomenal job they did for us!
---