Meet the Team
---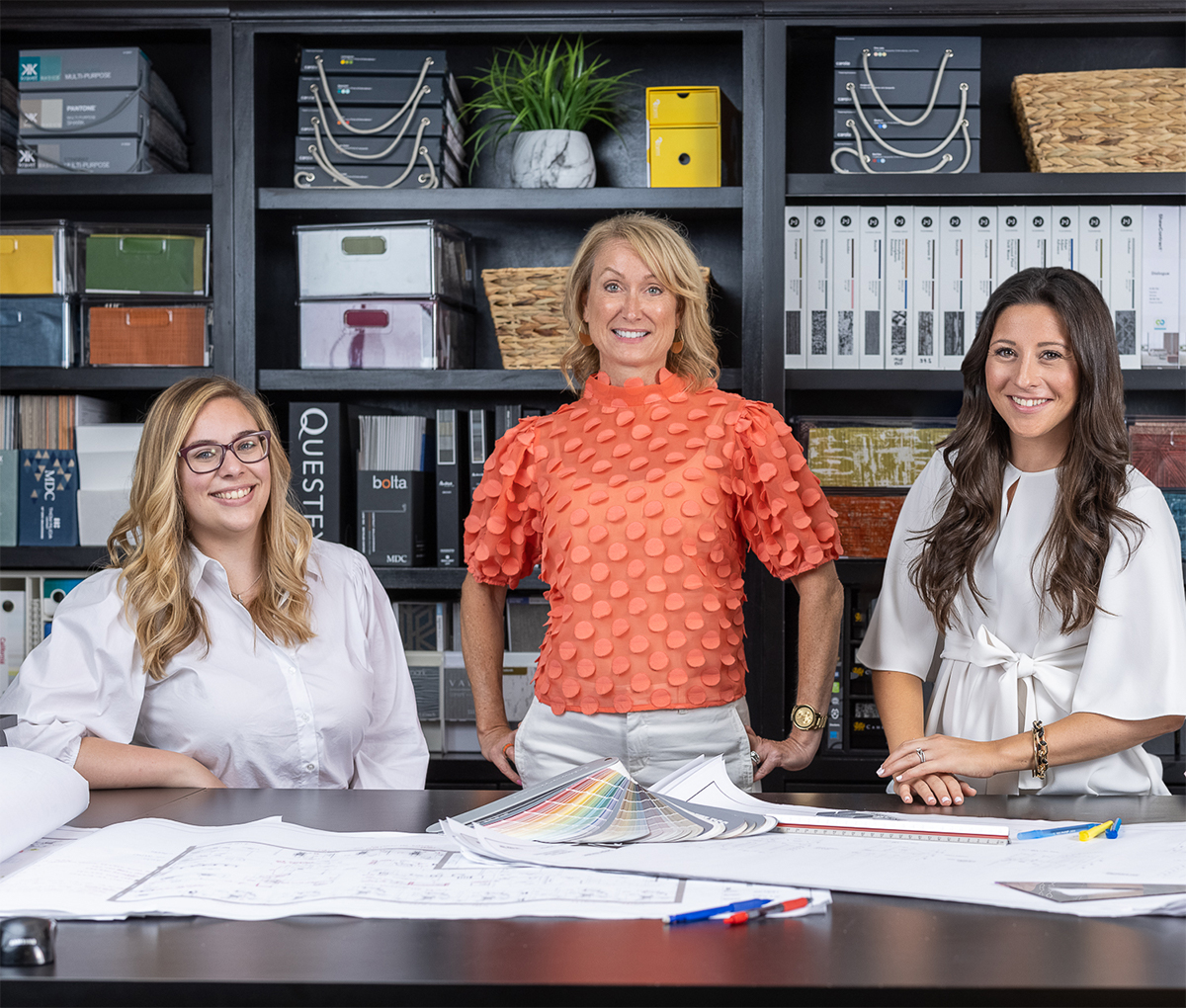 ---
Mary E. Grise
---
Founder and Owner
---
Mary E. Grise is the founder and owner of The Inside View. Her experience and love for design make her an ideal guide through all phases and levels of design/build. Mary has years of experience in construction and project management, space planning and a keen eye for the details that make a project unique.
Whether it's for a small home renovation or for a multi-million dollar project, Mary treats each client with the same level of creativity, design detail and personal attention. She envisions a completed project and then leads her clients through the many choices that will bring their dreams to reality. Mary is known for her color selection, smooth design process, and unique spaces tailored to each individual client. 
With her experience in designing dental and medical spaces, Mary has lectured multiple times on office design at Yankee Dental, the MA Dental Society and Tufts Dental School. She has also written articles for numerous publications on commercial and residential design.
Mary Grise began her career as part of the award-winning Post-Office Square project in Boston's financial district. After working for several years at a national transportation, food and retail developer, she opened her own interior design business, The Inside View, LLC.  She creates unique and beautiful spaces for commercial and residential clients in her design studio in Haverhill. Mary grew up on a 350 acre farm learning to create solutions from necessity.  She loves creating art and enjoying the outdoors through running, paddle boarding, hiking, snowshoeing and exploring nature.
---
Kaitlyn Sanchez
---
Senior Interior Designer
---
Kaitlyn graduated from James Madison University with a bachelor's degree in interior design. She has worked in several prestigious design firms in the Boston area where she gained valuable experience in both commercial and residential design. Kaitlyn and her husband have two boys and they enjoy everything New England has to offer, such as being a foodie in Boston, snowboarding, and visiting the beautiful Cape Cod beaches. Her fun-loving personality is reflected in her design choices. Having developed a love for creating spaces that reflect her clients' individuality and branding, she uses lighting, textures, and architectural elements to create unique and dynamic spaces.
---
Emma Hotchkiss
---
Interior Designer
---
Emma graduated from Endicott College with a Bachelor of Science in Interior Design. During her time at Endicott, she studied abroad at Florence University of the Arts and DIS in Copenhagen, Denmark where her passion for art, architecture, and design was heightened. Originally from Killington Vermont, she was immersed within a landscape dotted with mountains, farms, and small-town charm: instilling a lasting appreciation for rustic design. Emma's love of design and keen eye for detail allows her to continuously find inspiration in her daily life. Believing all interiors should be livable and layered – she loves to incorporate found objects, showcasing a clients' unique sense of style.
---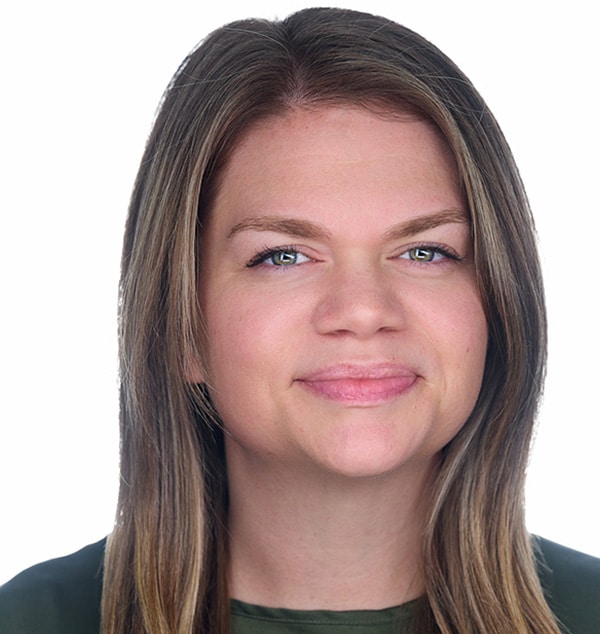 ---
---
Jennifer S.
---
Procurement Specialist
---
Jennifer is originally from Western Mass. After school, she moved to the Boston area and started her career in the furniture industry. She has a love for decorating and believes everyone should be surrounded by things they love. She currently lives in New Hampshire with her husband, dogs, and chickens.
---